Firm-wide AML risk assessment
Meet regulatory expectations with a firm-wide AML/CFT risk assessment. Rely on regulatory technology designed for anti-money laundering compliance officers.
Firm-Wide AML Risk Assessment
AML60's regulatory technology enables financial institutions, as well as lawyers, accountants, and real estate agents, to meet the principles of AML/CFT compliance. This assessment applies a risk-based approach to measuring AML/CFT business risks.

Firm-Wide AML Risk Assessment
Measure compliance risk exposures by understanding your business's nature, size and complexities. Receive a detailed report describing your firm's ML/FT risk exposures.

Guidance on Policies, Procedures & Controls
The report incorporates AML/CFT advisory services. Use as a guide in implementing an AML/CFT program. Your AML360 register includes a case management feature.

Easy to Use
The platform is intuitive. Select data on the screen, add file notes, then click 'Calculate'. Your report will load and send copies to your email of choice. The online registry allows you to update as often as required during your subscription period.
AML360 software is designed to measure and provide a firm-wide AML risk assessment report in 3-easy steps. The risk report is delivered with a guidance manual and an explanation of each risk and the level of exposure. By using AML regulatory technology, business owners and AML compliance officers can rest easy knowing that real risk exposures have been identified. Eliminate a breach by relying on dedicated AML risk software.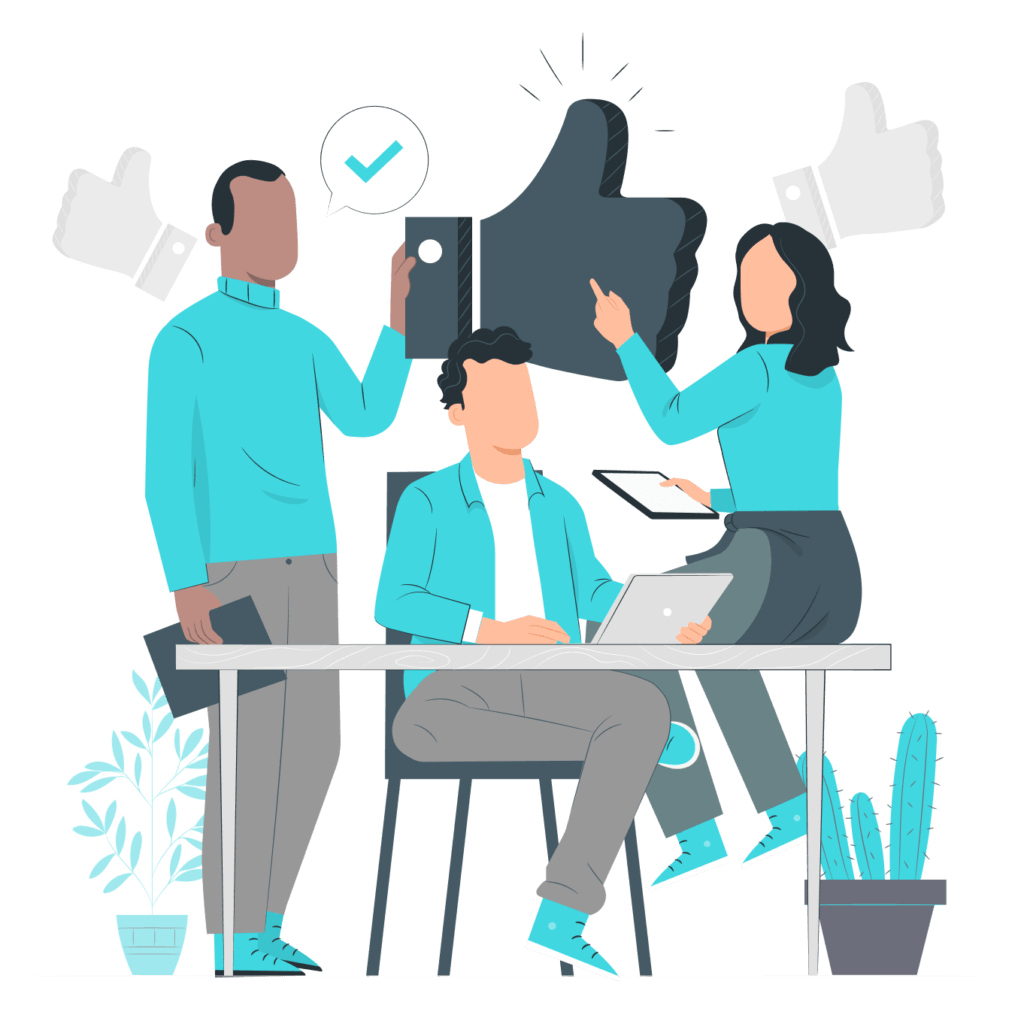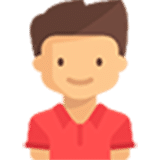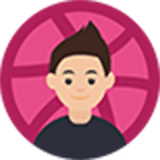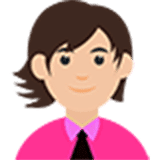 If you prefer professional oversight, we have dedicated compliance professionals available for USD 520. They will ensure your firm-wide AML risk assessment meets regulatory expectation. Our specialists are in India, Malaysia, the United States, the United Kingdom, Singapore, Australia and New Zealand.

AML360 was a pioneer of the online money laundering risk assessment, completing its first version in 2014. Since that time we have continued to enhance product outcomes and are now recognised as leading software vendor for the global business community.
Whether your business is small or large, the AML360 risk based approach to AML compliance is catered to all business types, across all jurisdictions. Your firm-wide AML risk assessment report is customised for your business and sector.
The risk report will guide your business on the types of policy, procedures and controls that should be considered in order to meet regulatory expectation of the risk based approach.