Are You Ready For AML Regulatory Technology?
Your journey with AML360 begins with the right tools in hand.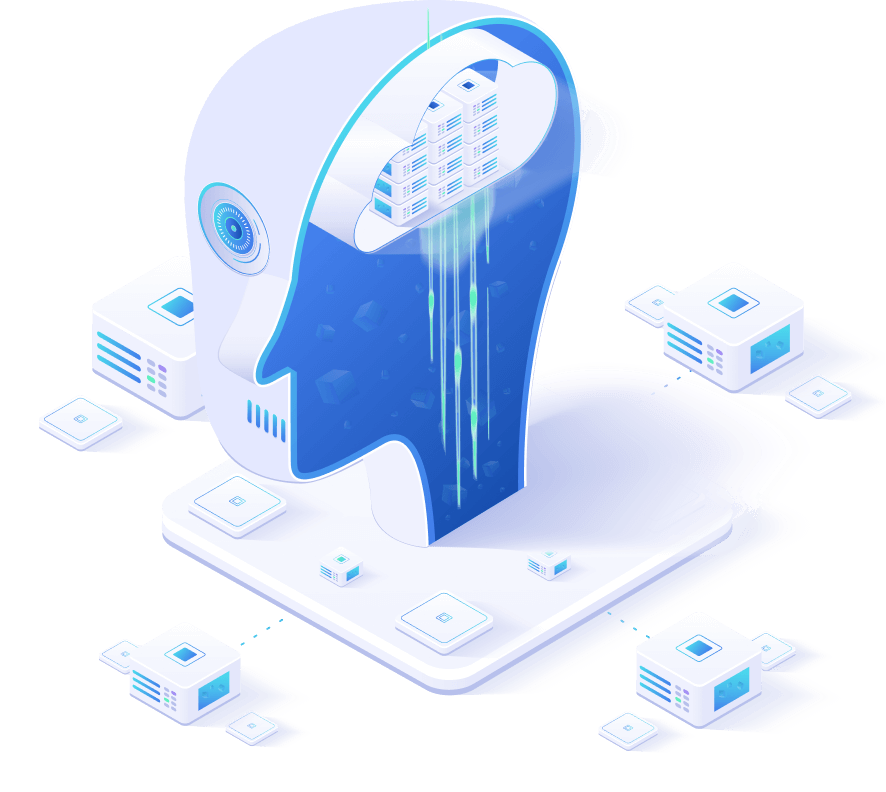 Take Your Business To The Next Level With AML360
Achieve your business objectives with tailored solutions using modern technology and machine learning.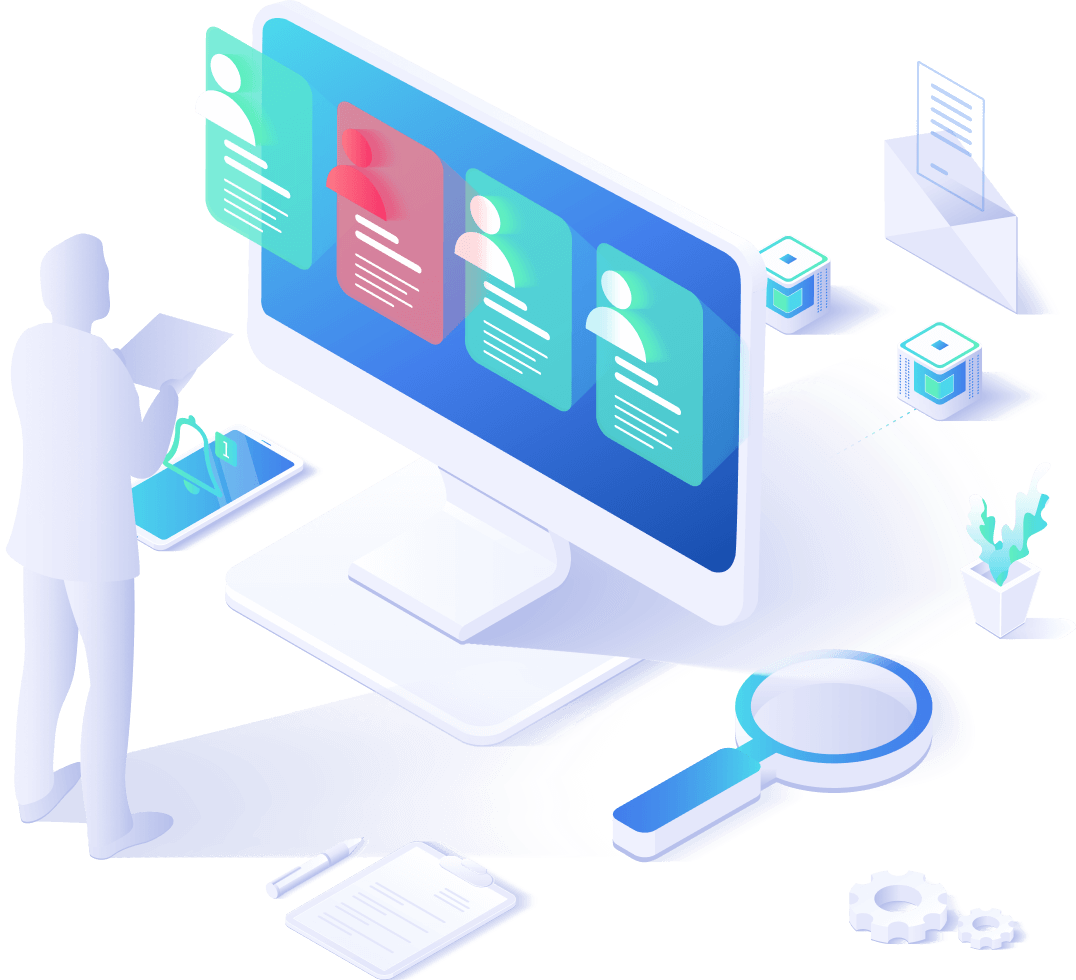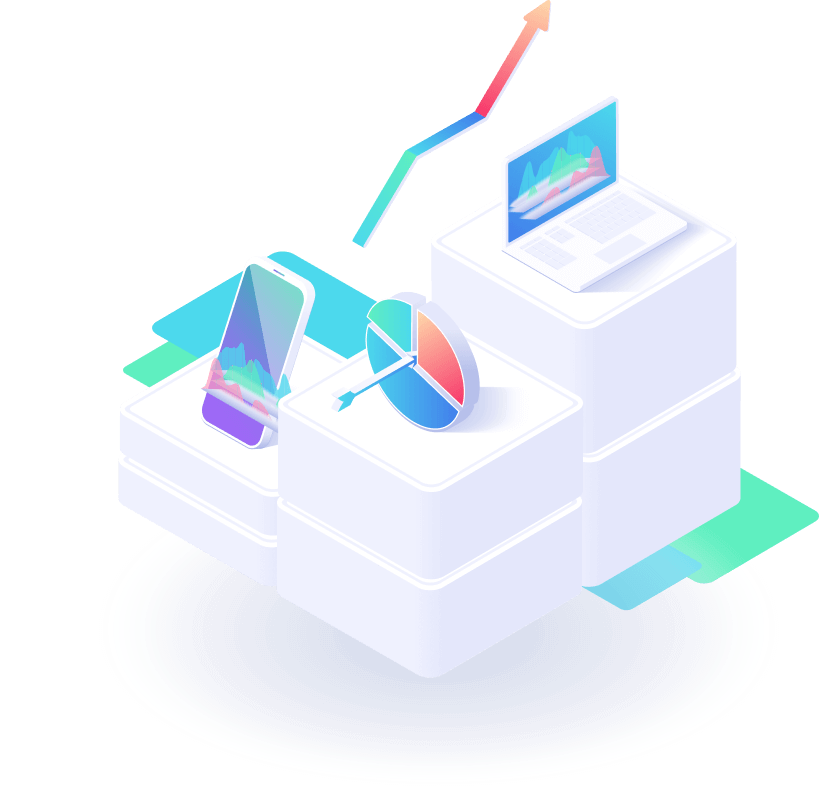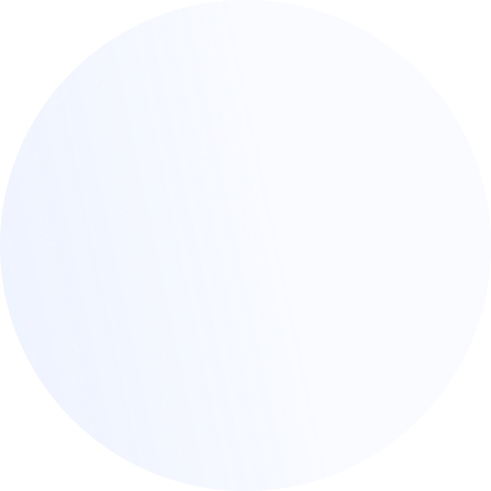 Our Goal Is To Provide The Best Online Portal For AML/CFT Compliance
We deliver your business an end-to-end compliance platform so your staff can dedicate more time to core business. In doing so we reduce your human resourcing costs and improve your compliance efficiency.
DIGITAL COMPLIANCE PLATFORM
Fully dedicated to Regulatory Technology.