AML Regulatory Technology
AML Audits & Pre-Audit Checks
An AML audit (AML/CFT Audit) undertaken by an independent AML Auditor provides an opinion on the AML/CFT compliance status of an AML/CFT program. AML360 can provide your business with an AML audit or a pre-audit AML Health Check. Prompts and tips are included as guidance for strengthening any identified deficiencies.
An AML audit is an independent examination of the policy, procedures and controls to manage business risks linked to money laundering and terrorism financing. An AML Auditor will examine records, interview key personnel and test the adequacy of the AML/CFT compliance framework. To conclude AML audits, the AML auditor will provide a written opinion supported by their audit findings. The statement will detail whether the AML Auditor finds the firm has materially met regulatory compliance obligations. Any weaknesses or failures will be described, along with recommendations.
United States | United Kingdom | Singaore | India | Malaysia | Australia | New Zealand
An AML audit is one of the best ways to protect your business from a negligent breach of AML regulations. It is an opportunity for your business to review independently whether there are any material weaknesses in your AML/CFT compliance framework. An AML auditor should have good knowledge of the practical aspects of anti-money laundering and countering the financing of terrorism. An AML auditor should also have sound knowledge of the principles enshrined in the risk-based approach and an excellent understanding of the AML/CFT laws under which your business operates. Finally, the AML auditor should have technical knowledge of the standard products and services in your business sector.
For countries with risk-based principles in their AML/CFT laws, it is preferred for the AML/CFT auditor to have practical experience in executing and implementing risk-based controls.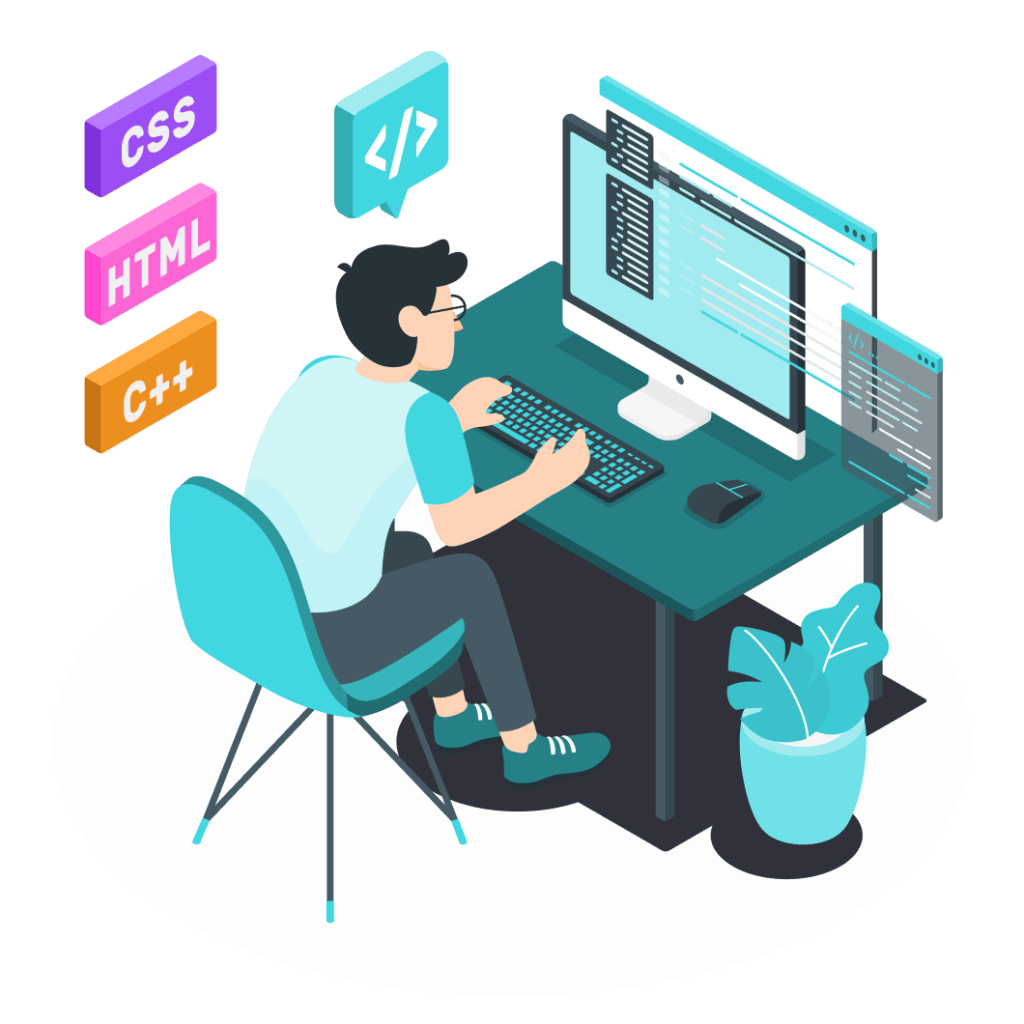 What should AML Audits Provide?
An AML audit report should provide detail on the auditor's background and qualifications, skills and experience that contribute to competently carrying out an AML/CFT audit.
The report should describe the steps the auditor took in conducting the audit. It will show the AML auditor's findings and the results of testing and state whether, in all material respects, AML/CFT compliance has been met.
A quality AML audit report will guide a business in achieving an improved and more efficient compliance practice.
AML360 is regulatory technology for managing the requirements of anti-money laundering and countering the financing of terrorism laws. The software is configured to the regulatory risk-based approach and automates to the nature, size and complexity of the business and industry.
In partnership with software engineers, the technology is designed by AML consultants with backgrounds in academia, banking and government. The software automates workflows and adopts the risk-based approach to decision-making in meeting AML/CFT regulatory expectations.
The online secure web-based platform can be used for a single compliance module or developing a complete AML/CFT compliance framework. Compliance modules include an AML/CFT business risk assessment, customer risk profiling, transaction monitoring, geography risks, case management and internal reviews for reporting. The status of customer onboarding, risk profiling and activity red flags can be integrated into a single report.
Why is AML360 a preferred AML Auditor?
Operated by AML auditors and AML/CFT consultants, the software identifies the strengths and weaknesses of an AML/CFT compliance framework. We can test your transaction data and customer risk profiling. This gives better protection in avoiding a regulatory breach. It also demonstrates good governance controls. Our AML audit reports guide your firm with the most relevant monitoring rules and methodology for knowing your customer and risk profiling. This represents professional advisory services at no additional fee. Most audit reports do not provide this level of detail.
A typical approach to auditing involves a manual process. This includes face-to-face meetings with employees and extensive requests for various records.
We use technology to commence the audit process. Clients sign in to an account and follow instructions through a secure Cloud account. The account requires no personal information. Commence when time permits and save when business priorities arise. With our approach, you get to process the audit in your own time.