Quick & Easy Firm-Wide Assessment
Are you ready for Regulatory Technology? Your journey to comply with anti-money laundering regulations begins with the right tools in hand.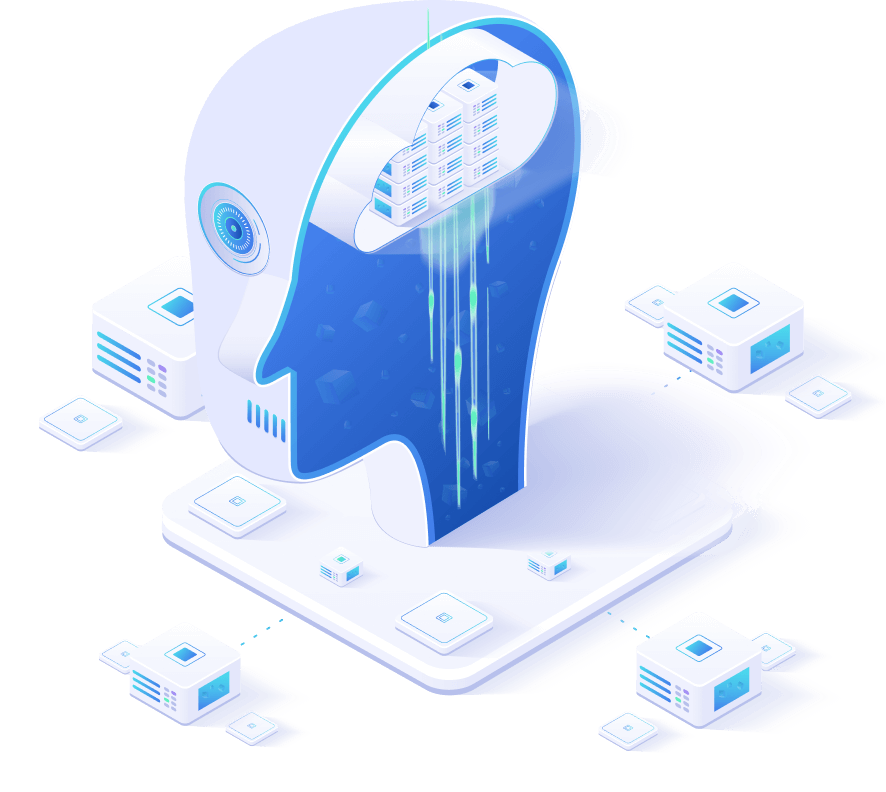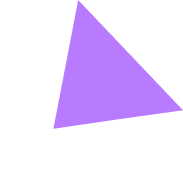 AML Compliance-as-a-Service
Regulatory Technology
AML360 is consistently ranked as a leading innovative software vendor.  Our risk based compliance solutions allow your business to make critical decisions with confidence and speed. 
Customised Configurations
Our technology has incredible flexibility to allow instant updates of configurations to match the nature, size and complexity of your business or aligning to regulatory changes.
Profiling & Analytics
Profiling and data analytics are the drivers of AML360's success.  Your compliance platform is equipped with best in class governance solutions to provide instant heat maps and succinct reports.
Dedicated Specialist
Every AML360 account receives a dedicated compliance executive to manage your ad hoc queries and ensure compliance is running smoothly. Our compliance specialists have extensive industry experience.


AML360 does more than Money Laundering Risk Assessments.
When the budget permits, a business can add compliance modules to its dashboard.  Additional options include customer risk profiling, transaction monitoring, internal reviews and case management. The AML360 platform can house an entire AML/CFT compliance framework with instantly available systems. Know Your Customer and AML Transaction Monitoring are easily managed.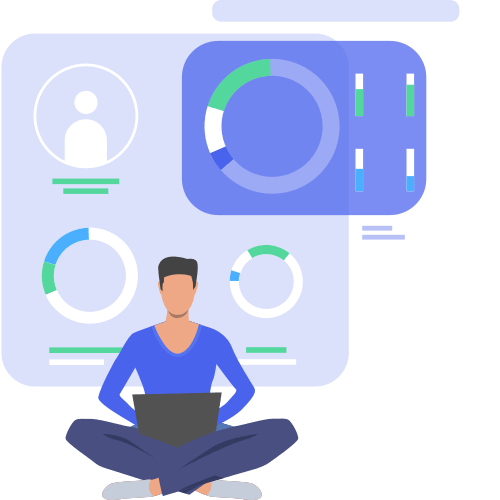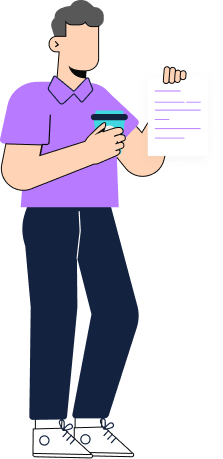 Dedicated Service At All Times Quality Analysis
Your compliance platform incorporates drill down filters for instant analysis and critical reporting. 
Bespoke Solution
We ensure your compliance platform aligns to your regulatory requirements and the nature, size and complexity of your business.
24/7 Support
Every AML360 account operates with a dedicated compliance specialist. Should matters escalate after hours, you have online support from a compliance professional.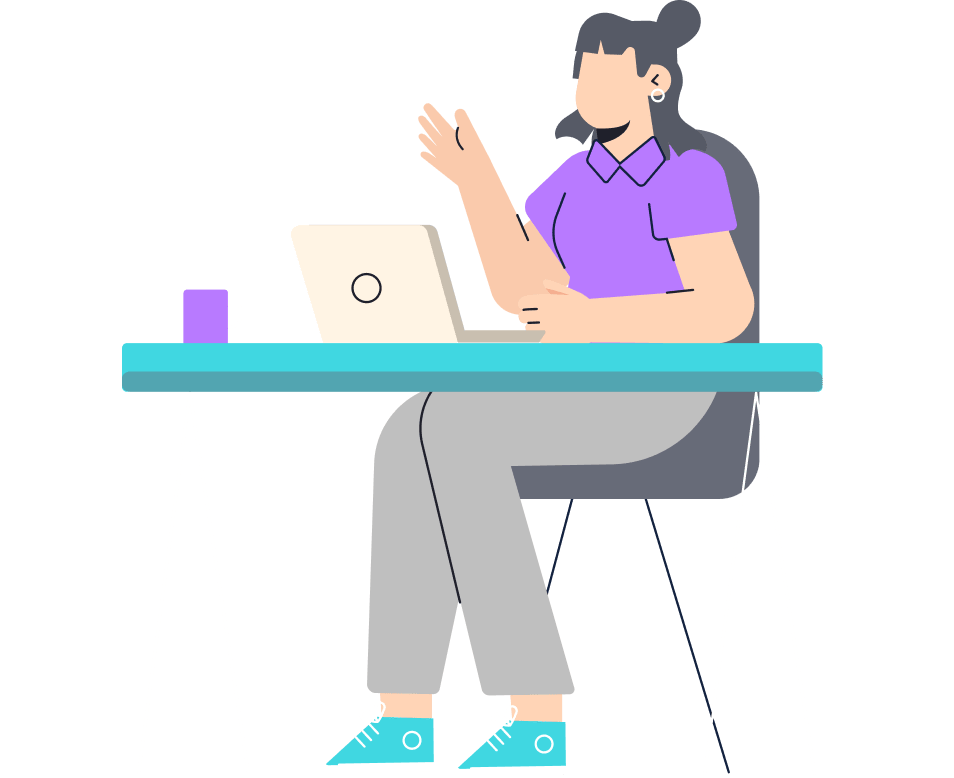 Reducing Compliance Costs
AML Compliance-as-a-Service
Our innovative solutions have the potential to significantly reduce your operational compliance costs: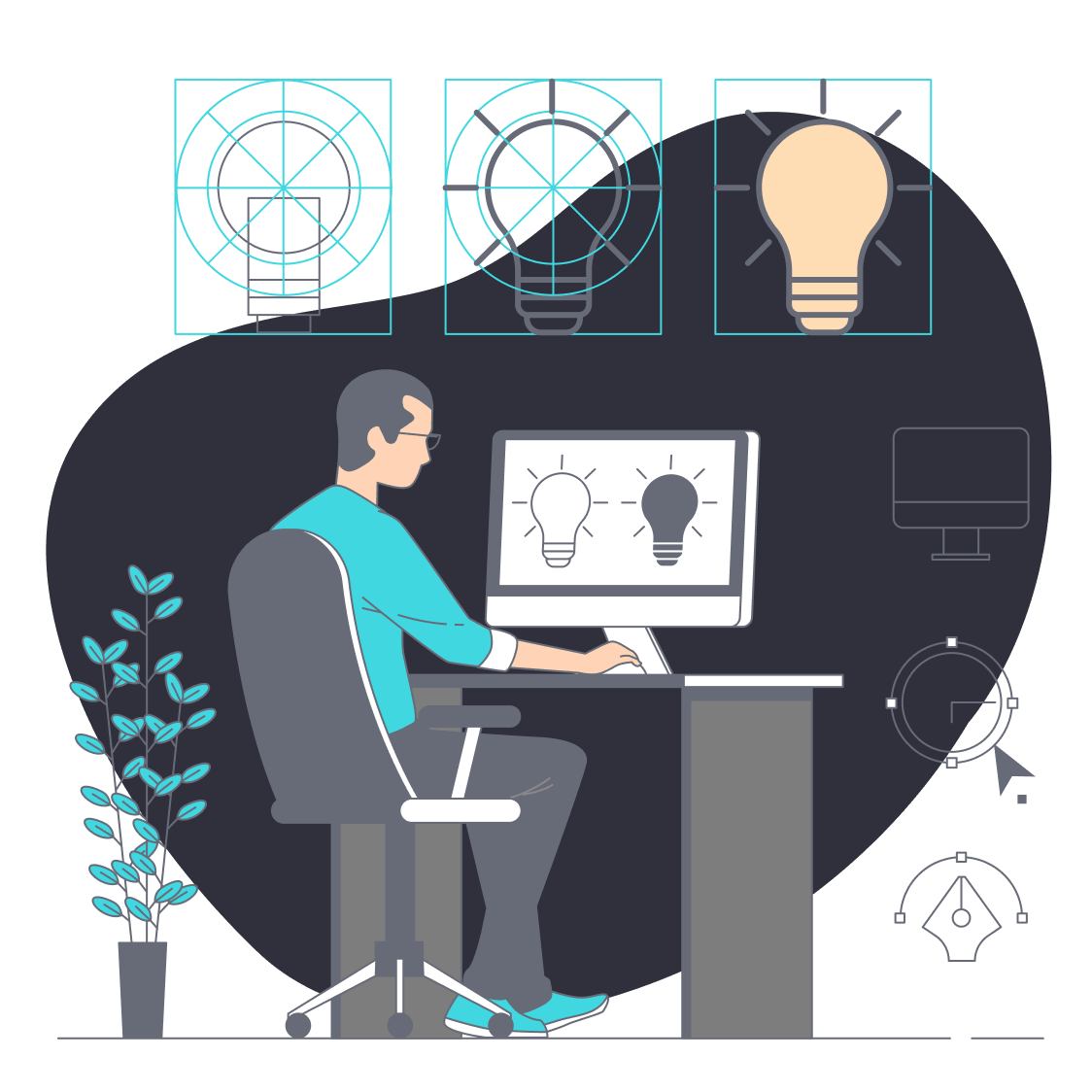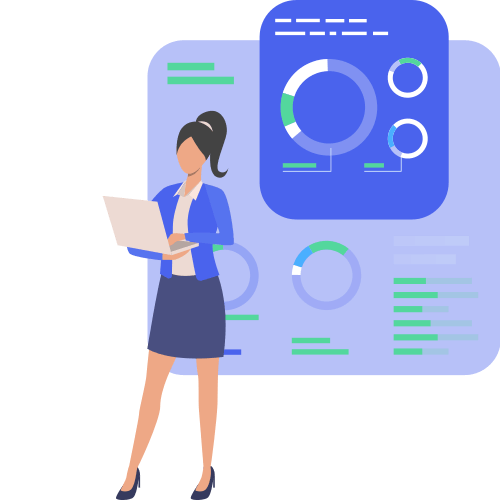 At AML360, we bring you the most creative AML specialists to convert your compliance systems into bespoke, streamlined workflows. Our regulatory technology is designed to meet your business needs with complete ease! We ensure your business effectively manages regulatory expectations every step of the way.

More Innovative Solutions
See the full range of AML360 software solutions. Subscribe to a single compliance module or build an entire digital compliance framework. Get in touch and gain cost effectiveness and compliance efficiency.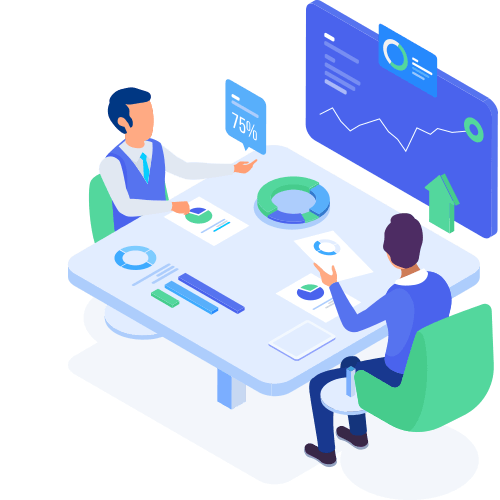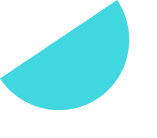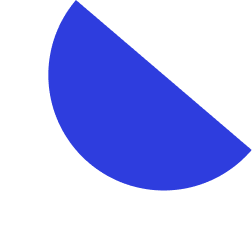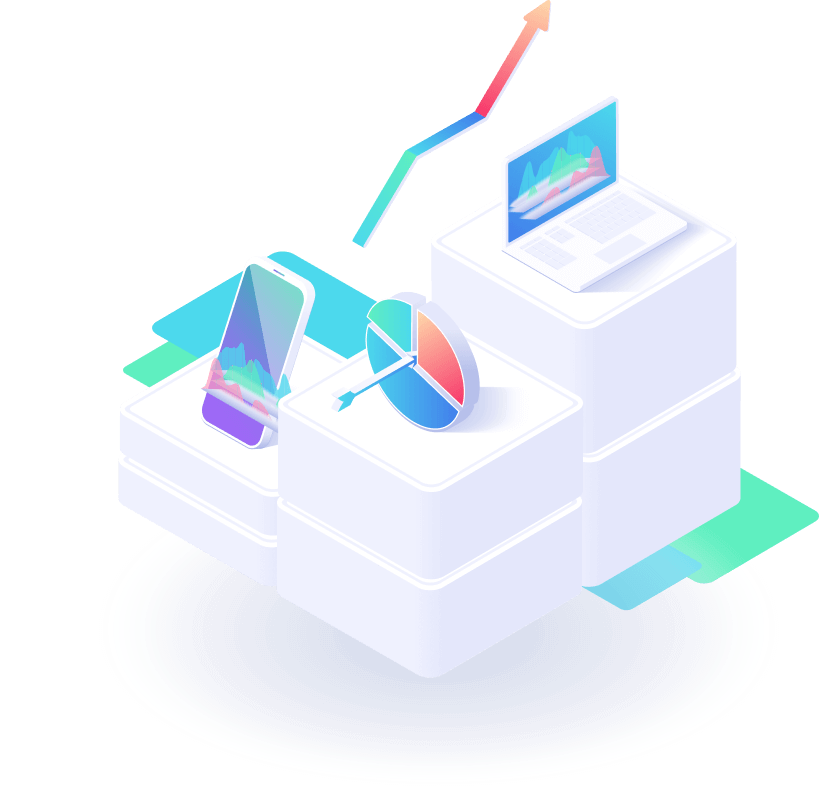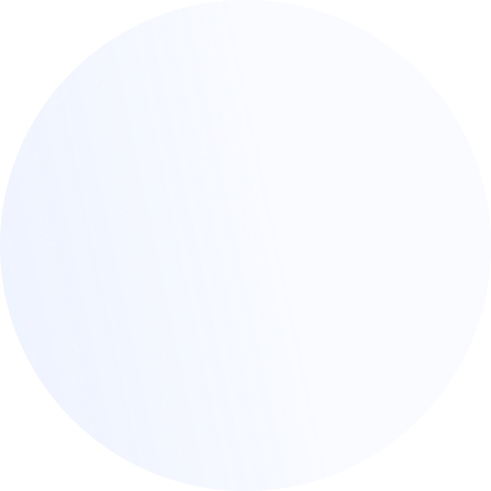 REGULATORY TECHNOLOGY FOR LAWYERS
We Provide The Best Online Portal For AML/CFT Compliance
AML360 is the most comprehensive web-based solution in the UK market for legal professionals to complete their firm-wide risk assessment.
12-months – Unlimited updates