AML Risk Assessment Software
AML risk assessments should underlie every business decision when developing an AML/CFT program. Yet too often, businesses fail to identify real risks. The AML360 business risk assessment provides accuracy with regulatory technology.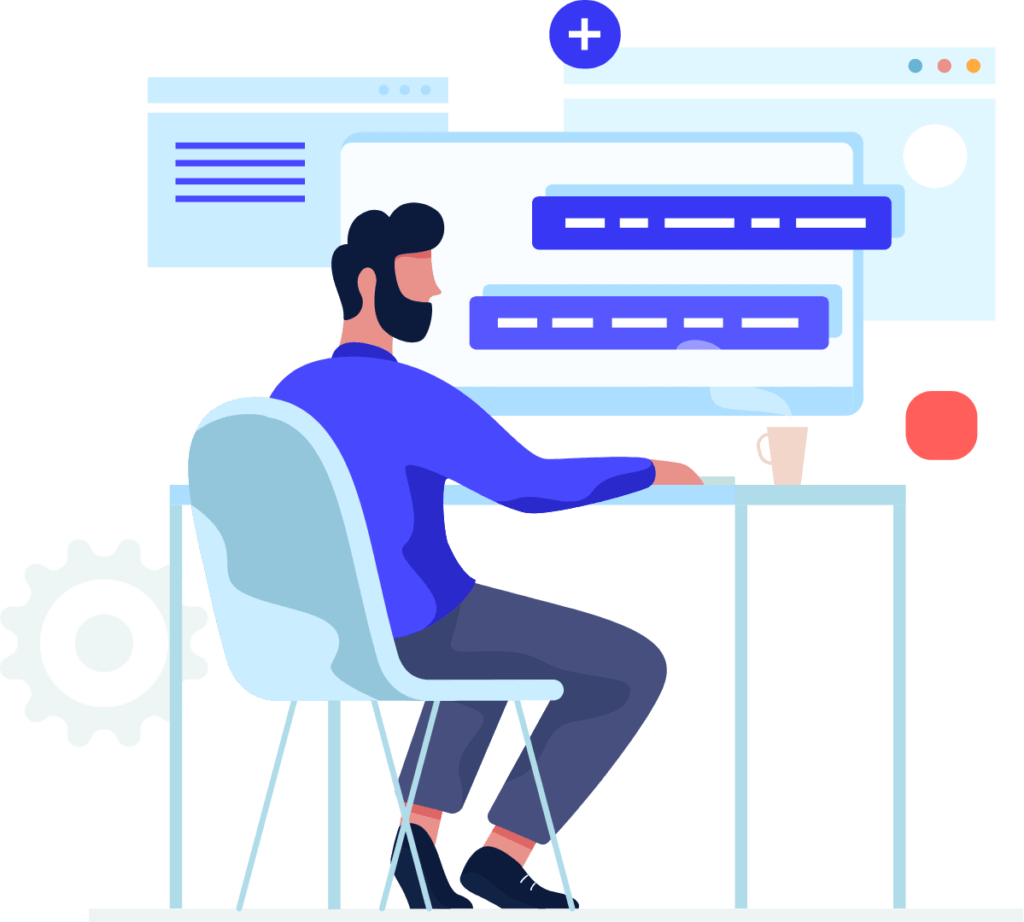 Your report is divided into five divisions of - Nature, size and complexity of business, Customers, Products / Transactions, Method of Delivering Products/Services and Geography risks. Each division provides a risk score, a key risk indicator for individual elements within the division, and a narration to explain the risk.
AML Risk Assessment Software
Businesses of all sizes can take advantage of AML360's AML risk assessment software. Whether you are the Head of Risk at a tier 1 bank or an owner/operator of a small legal or accountancy firm, AML360 provides you an online account to complete an AML/CFT business risk assessment.
Global Solution
Risk Based Approach
FATF Recommendations
ISO 3100 Guidelines
All Industry Sectors
All Jurisdictions
Fully Customised
Features
Plug & Go
Qualitative Data
Quantitative Data
Heat Maps
Easy Updates
Case Management
Methodology Manual
Risk Analysis
Nature, Size & Complexity
Customers (B2C and B2B)
Products/Services
Method of Delivery
Geographies
AML Risk Assessment Software
AML risk assessment software is designed to step a user through the risk analysis process for reporting on risks linked to money laundering and terrorist financing. AML360's firm-wide risk assessment report identifies higher risks within a business. A report is provided detailing the risk status of over 50 areas within a business. An overall risk score is provided, including individual risk ratings for the primary business divisions. This includes the (a) nature, size and complexity of business, (b) products, services and transactions, (c) customer types, (d) method of delivering products/services and (e) geography risks.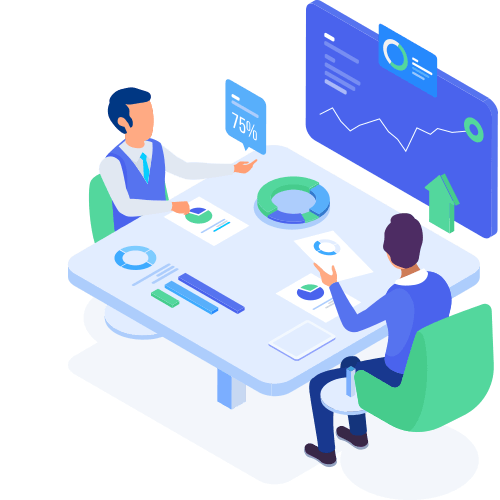 AML360 was a pioneer of the online money laundering risk assessment, completing its first version in 2014. Since that time we have continued to enhance product outcomes and are now recognised as leading software vendor for the global business community.
Whether your business is small or large, the AML360 risk based approach to AML compliance is catered to all business types, across all jurisdictions. The risk status can be viewed at group level or drilled down to single business entity.
The risk report will guide your business on the types of policy, procedures and controls that should be considered in order to meet regulatory expectation of the risk based approach.
Receive more information on how AML risk assessment software provides regulatory assurance