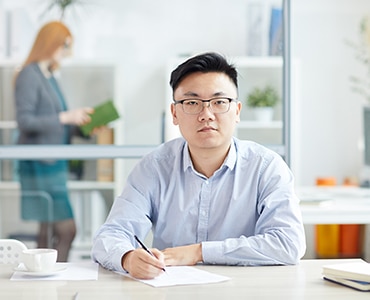 AML360 enables you to test the adequacy of your client's ongoing monitoring.  The software can also test adequacy of client risk profiling and account monitoring rules for 'red flag' alerts.
Our systems are designed for quick implementation and low operational costs.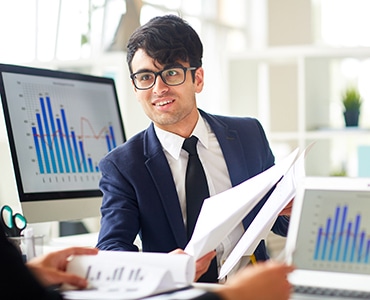 AML360 can link your business to your client's business with a digital compliance platform.
Simplify client communications and oversight.
AML360 ensures compliance-as-a-service is easy to manage.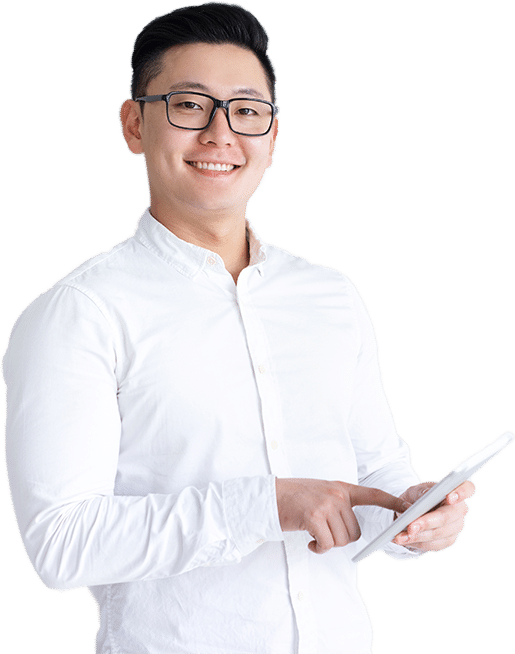 Seeking Inspiring Practitioners
IF YOU PROVIDE AML ADVISORY OR AUDITING SERVICES, WE HAVE THE TOOLS TO MOVE YOUR ASSIGNMENTS FROM A MANUAL PROCESS TO DIGITAL.

WITHIN A DAY WE CAN DEVELOP YOUR DIGITAL STRATEGY BY MAKING ASSIGNMENTS TO YOUR CLIENTS FAST AND EFFICIENT.

SAVE YOUR HUMAN RESOURCING AND HIGH OPERATIONAL COSTS. MOVE TO A DIGITAL STRATEGY WITH AML360 AND INCREASE YOUR REVENUE STREAM.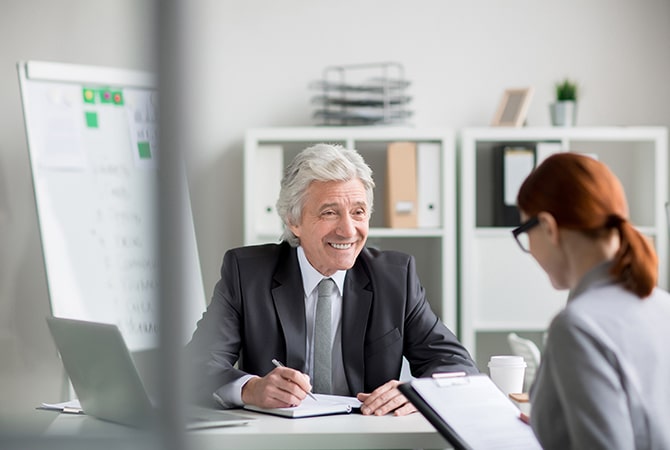 We provide you, as an AML advisory practitioner, with all the necessary tools to manage your client engagements from an easy to use digital platform.  
Use regulatory technology to quickly interpret the risk and compliance levels of your clients and automate your advisory services.
Fully tailored to your practice and also available as Plug & Go for immediate implementation. No hardware updates required. No software downloads.
Keep AML compliance effective with AML360's regulatory technology.
Achieve your business goals with expert consultation. Our consultants are available for ad hoc enquiries.