A risk assessment AML refers to measuring the level of exposure to money laundering and financing of terrorism. Risk assessments are used for business risk profiling, as well as customers, products, services, transactions and geography. AML360 provides an easy-to-use online platform to manage AML/CFT risks. Available as Plug & Go or customised solution.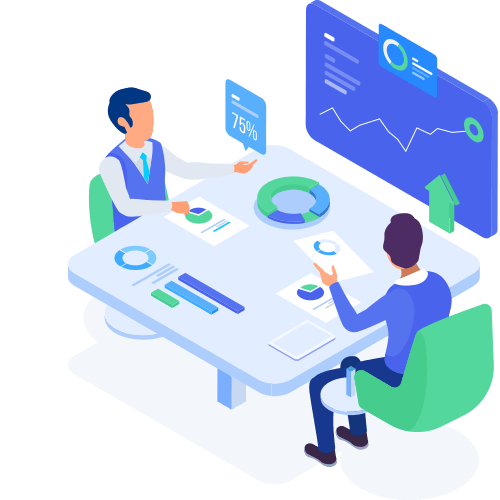 Regulatory Technology
AML360 is consistently ranked as a leading innovative software vendor.  Our risk based compliance solutions allow your business to make critical decisions with confidence and speed. 
Customised Configurations
Our technology has incredible flexibility to allow instant updates of configurations to match the nature, size and complexity of your business or aligning to regulatory changes.
Profiling & Analytics
Profiling and data analytics are the drivers of AML360's success.  Your compliance platform is equipped with best in class governance solutions to provide instant heat maps and succinct reports.
Dedicated Specialist
Every AML360 account receives a dedicated compliance executive to manage your ad hoc queries and ensure compliance is running smoothly. Our compliance specialists have extensive industry experience.

Risk-Based Approach to Assessments
The risk-based approach to AML business assessments requires measurement and reporting of those factors that are known to increase risk exposure. The risk-based approach requires the results to be reasonable and objectively sound. Auditors and AML Supervisors can test the adequacy of AML risk assessments.

AML360 provides a risk assessment AML platform for all business entities, including banks, real estate agents, lawyers, brokers, accountants, tax agents, money remittance services. The AML/CFT risk report is customised to the sector industry.

By relying on regulatory technology and a best practice risk-based approach, users simply log in, select data on screen, then click 'Calculate'. A comprehensive risk report is sent to your email of choice and stored in your online accounts for any updates.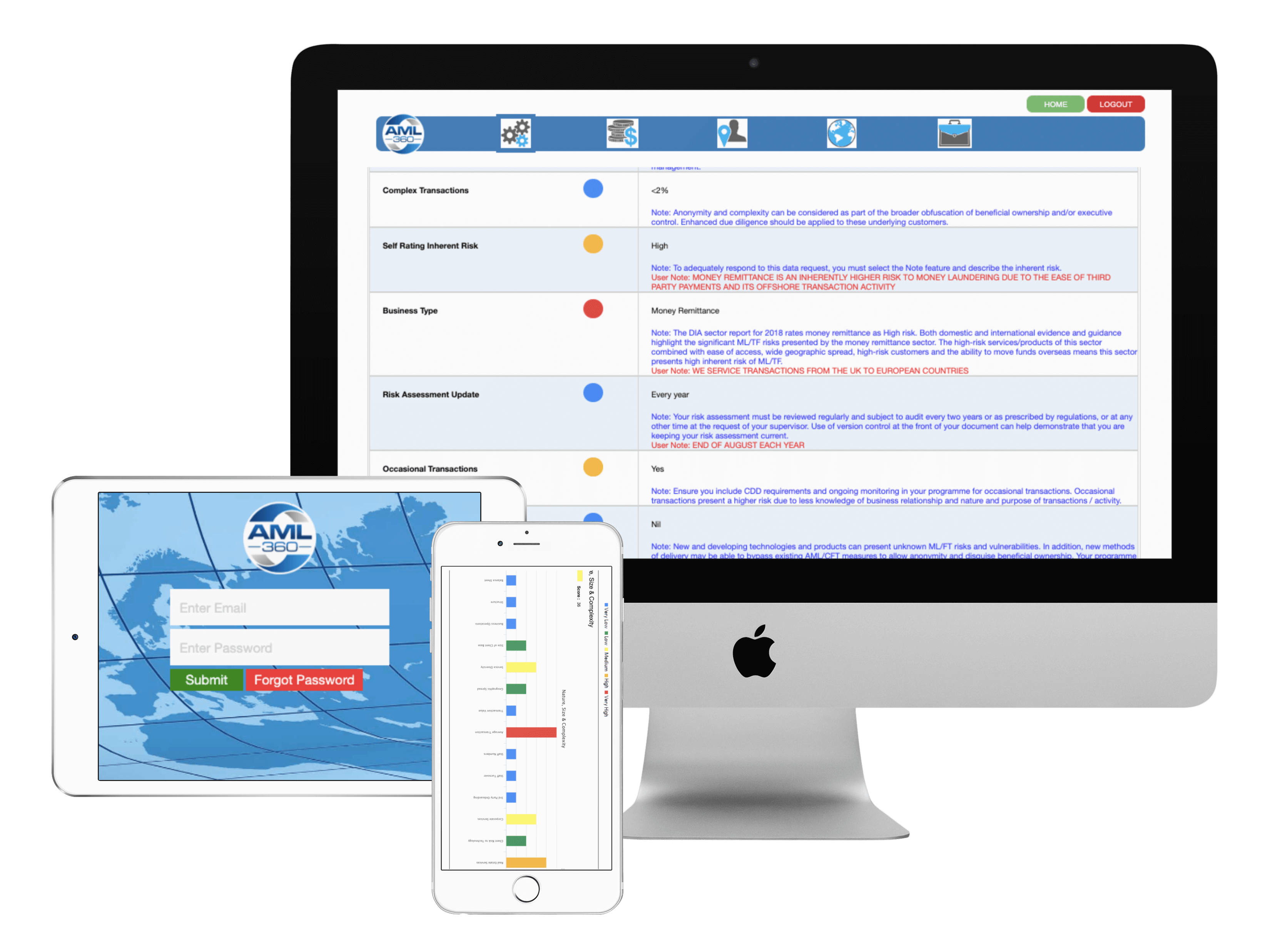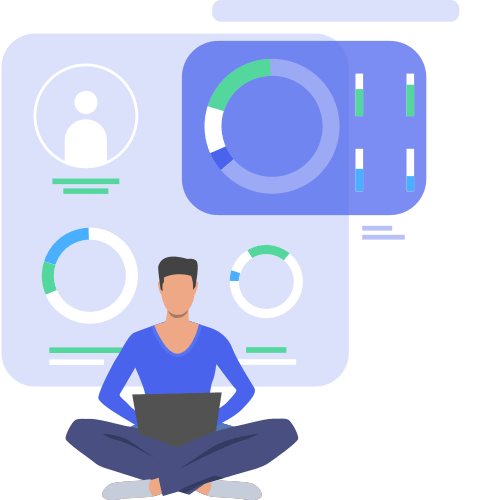 AML360 does more than Money Laundering Risk Assessments.
When the budget permits, a business can add compliance modules to the risk assessment AML platform. Additional options include customer risk profiling, transaction monitoring, internal reviews and case management. The AML360 platform can house an entire AML/CFT compliance framework with instantly available systems. Know Your Customer and AML Transaction Monitoring are easily managed.