Money Laundering Risk Assessment
AML360 has developed AML risk assessment software with AML regulatory technology. Maintain your business money laundering risk assessment with an online account. Configurations identify individual characteristics of business operations with higher exposure. Have your risk assessment completed within an hour through a secure web account. Keeping it up-to-date takes minutes. Get regulatory certainty by using a risk-based compliance solution.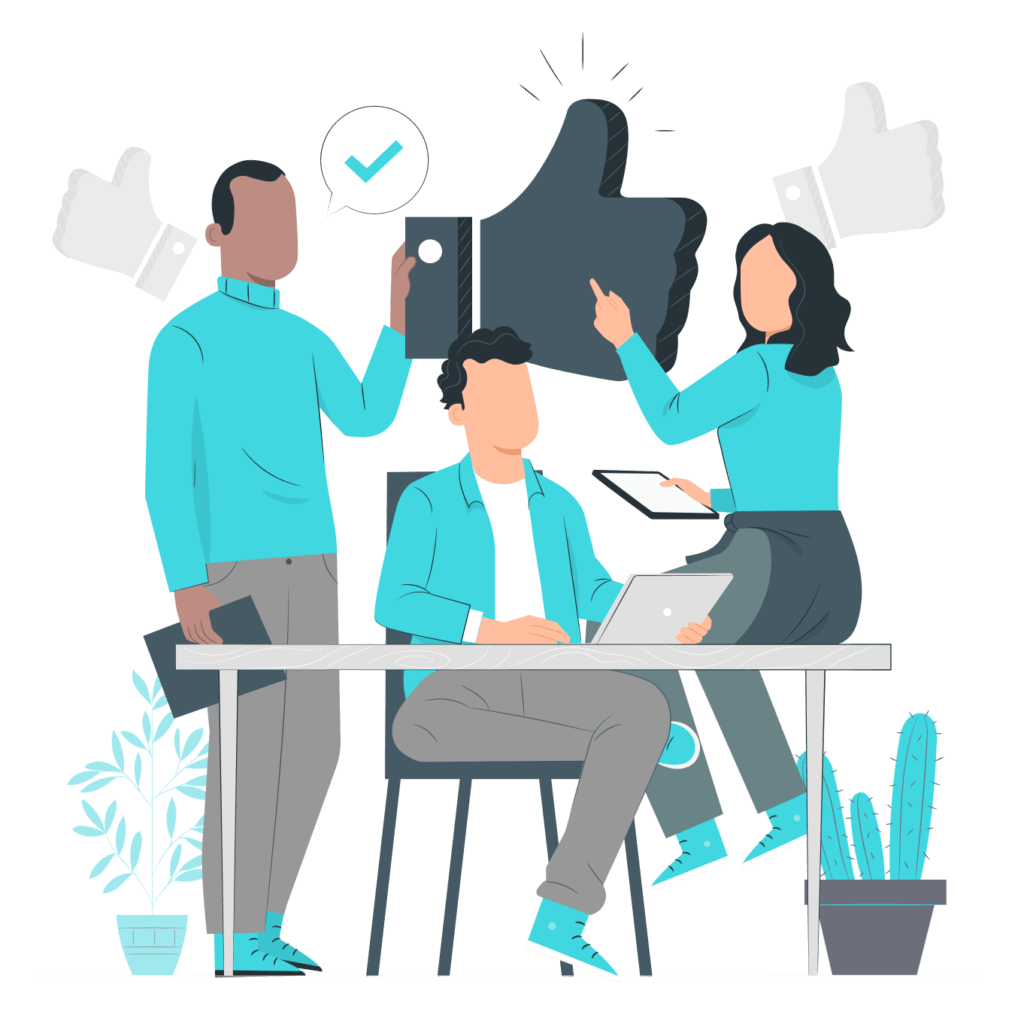 What is an AML/CFT risk assessment?
An AML/CFT risk assessment measures the level of exposure inherent in a business for unwittingly facilitating a financial crime. The outcome of a money laundering risk assessment is a report highlighting higher-risk areas. 
These higher risk areas are (a) the Nature, size and complexity of the business, (b) types of products and services, (c) the method of delivering products and services to customers and ongoing interaction, (d) customer types, (B2B and B2C) and (e) geographies dealt with. The AML/CFT business risk assessment report will guide the development and implementation of policies, procedures and controls.
Businesses commonly need help developing an adequate and effective money laundering risk assessment. Too often, small and medium-sized enterprises lack in-house subject matter expertise.
AML360 has resolved these issues. Simply log in to your AML risk assessment software account. By logging in to a secure online account, AML compliance officers can quickly complete business risk technical analysis.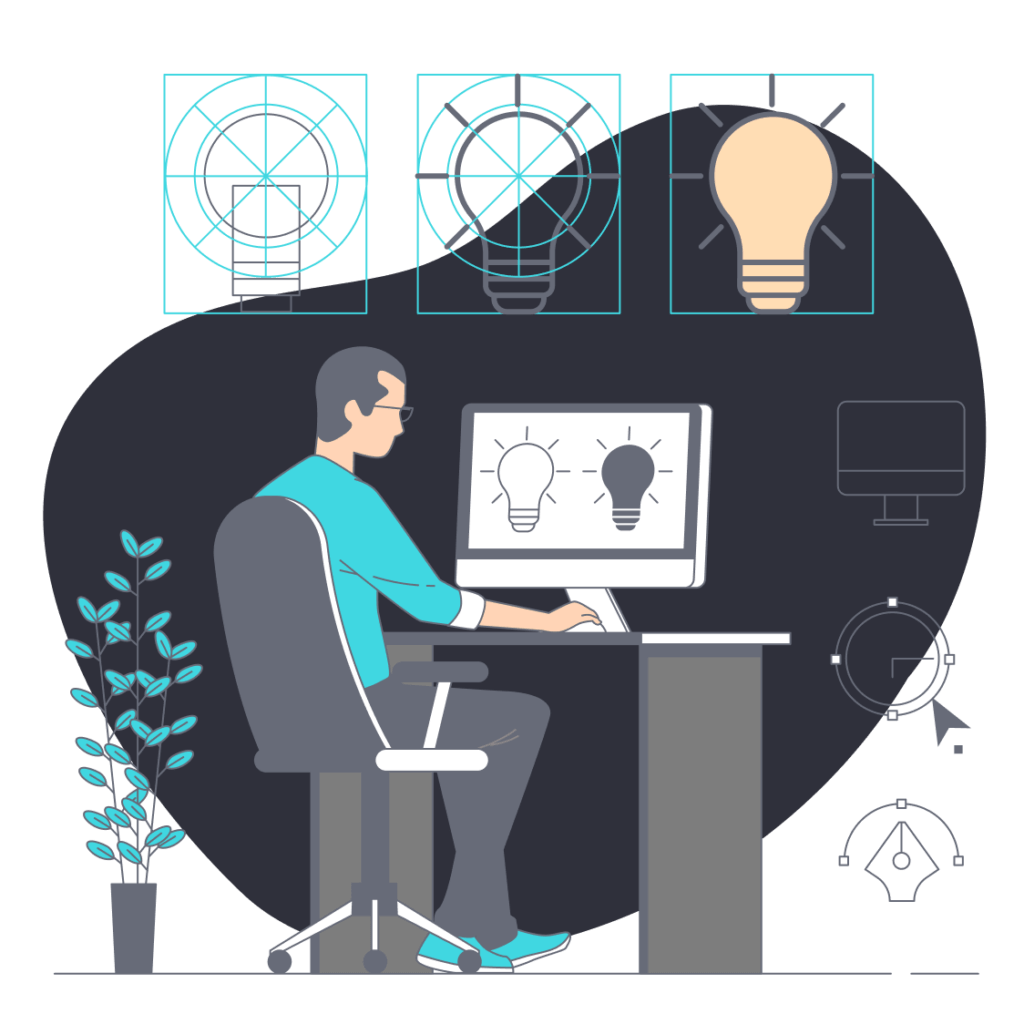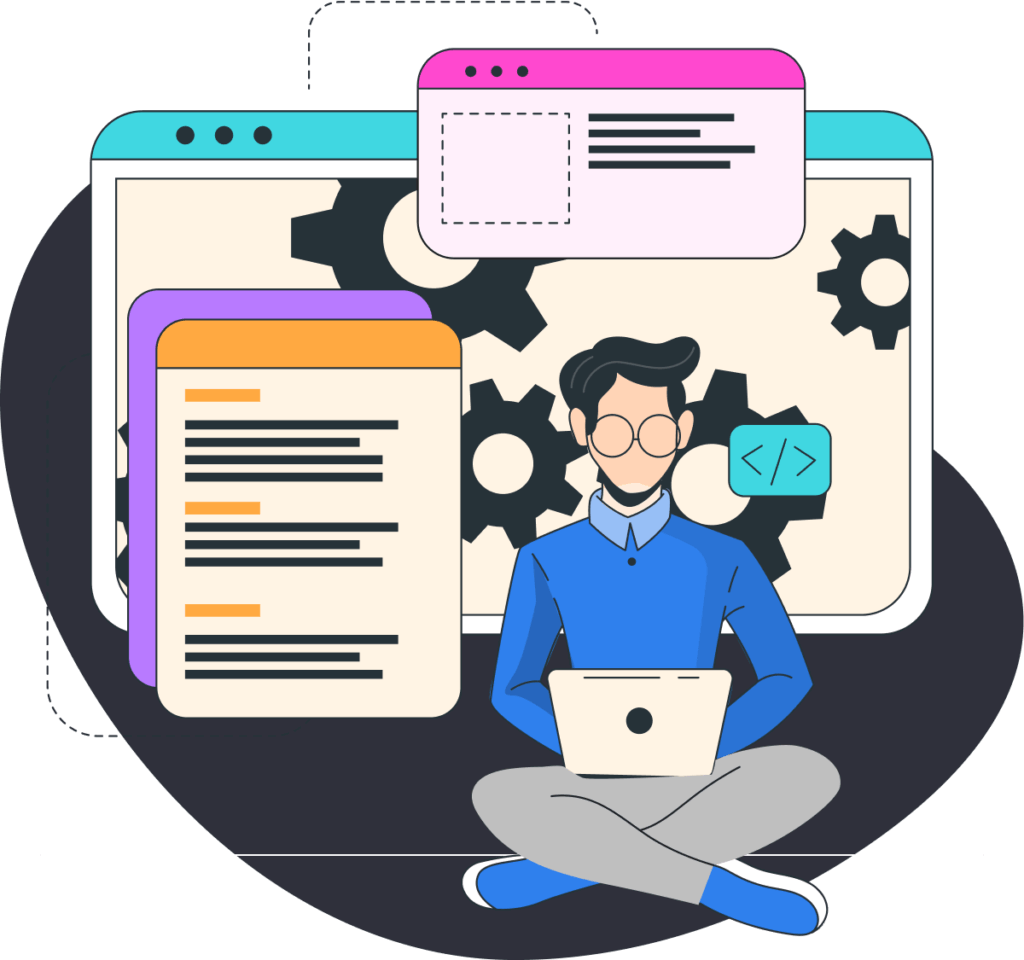 Money Laundering Risk Assessment Template
As a quick fix to completing regulatory obligations,  businesses often rely on an AML/CFT risk template. AML supervisors and auditors often criticise templates. This is due to money laundering risk templates failing to adequately consider the individual characteristics inherent in the business.
AML360's regulatory technology avoids these issues by only reporting on matters relevant to the business and industry sector.
Our risk assessment solution has been in use for over ten years.   We have a history of protecting businesses from inadequate firm-wide AML risk assessments.
Money Laundering Risk Assessment
AML360's regulatory technology automates the money laundering risk assessment and reduces human resourcing costs.  Furthermore, easily manage the analysis process from a secure Cloud account.