An AML risk assessment for NZ regulatory requirements can be completed with an AML360 account. Designed to meet the regulatory risk-based approach of section 58 of the AML/CFT Act. Identify areas of business operations that are exposed to facilitating money laundering or terrorism financing. The national risk assessment and sector risk assessments are included. Access to an AML360 account will produce an AML business risk report within an hour. Thereafter, updates take minutes.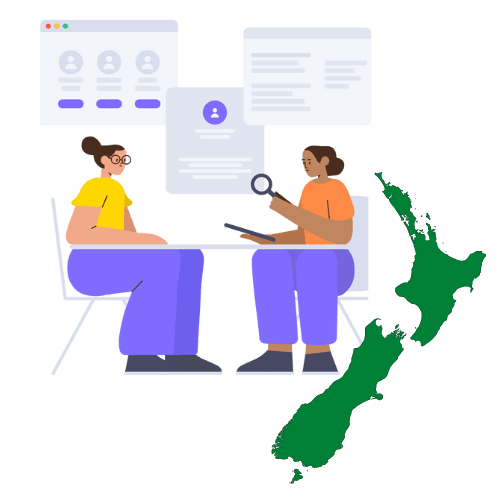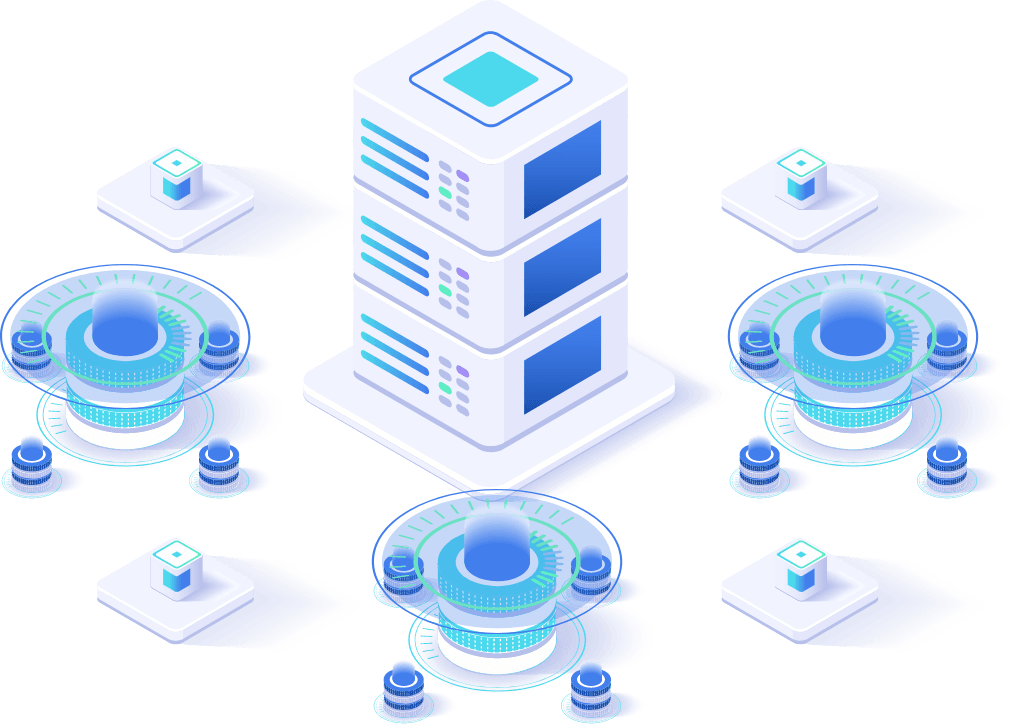 AML360 is an Online Solution for AML/CFT Compliance.
AML360 is the most comprehensive AML software NZ web-based solution. Complete an AML/CFT business risk assessment with regulatory technology. Developed by AML compliance professionals and regulatory experts, your business will identify the areas with greater exposure to AML/CFT risks. Rely on AML360 designed for AML software NZ.
AML REGULATORY technology
Take AML/CFT Compliance To The Next Level
Easily achieve regulatory objectives with a web-based solution using modern AML software NZ technology to match AML/CFT compliance laws.
Phone 0800 265 238
or (09) 889 0883